We didn't get nearly enough entries for either Challenge #Three or Challenge #Four... but I'm posting voting anyway.

Yes, I know I'm very late with this... I'm not even going to make excuses. I apologize, guys. :/ It's just the lack of participation is kinda irking me a little. Sorry.

Okay, voting.

.:rules:.
• you must vote to win
• vote for your favorite icon (since we have a shortage, we can't do the three favorites. sorry).

PLEASE VOTE FOR EACH CATEGORY


.:promo banners:.
1.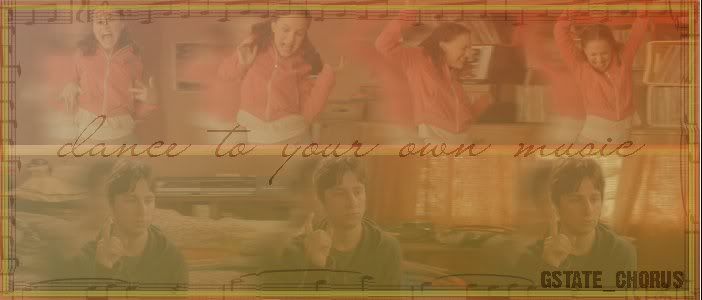 2.


3.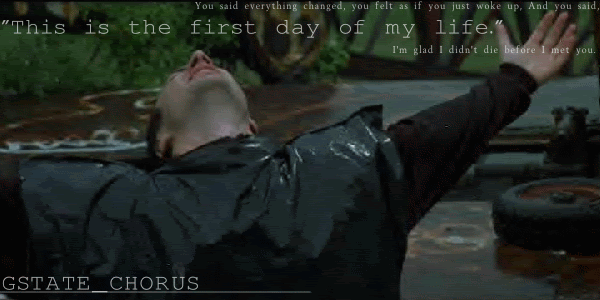 .:icons:.
1.



2.



3.




.:buttons:.
1.


2.





1.



2.




dig it. happy voting. You have until Wednesday, March 23 to vote on both challenges. New challenge will be posted tomorrow. Honest. Again, sorry this is so late (and sorry to the mods, as well. X.x I'm a flake. Sorry.)