Sorry this is so doggone late... I've been trying to get online at my grandparents' house for a while...

I'm thinking about maybe turning the community over to someone who can take better care of it. If anyone's up for the job of maintaner, please drop a comment.

PROMO BANNERS
first place winner's banner will be used in promotions along with the promotion banners we have at the moment
first place.:.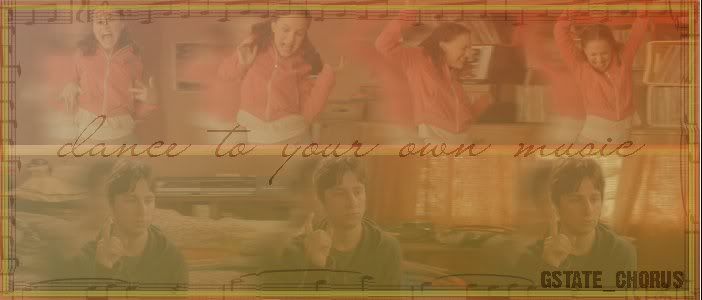 goes to
crazymol4588
banner

second place.:.

goes to
sowhatjmh
banner

third place.:.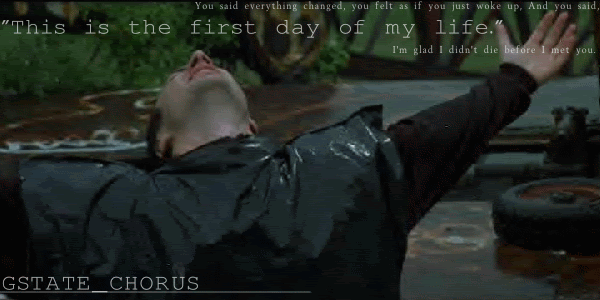 COMMUNITY ICONS
we only had two votes for these. therefore, it's a tie. mods: we need to break the tie to figure out what the community's new icon will be. contact me?
first place tie.:.


by
sweetbloodcandy


by
cermiestar
PROMO BUTTONS
both of these will be used as promotion buttons. banners go to both entrants.
first place.:.


goes to
sweetbloodcandy
second place.:.

goes to
crazymol4588

Thanks. Please keep voting on CHALLENGE #FOUR. As of right now we have a tie, so I'm giving it one more day.

Also, get those entries in for CHALLENGE #FIVE. You have until Sunday evening, since I won't be back home until then.